29 august 2013 there was little Pippa's 1st birthday party. Which was secretly a wedding!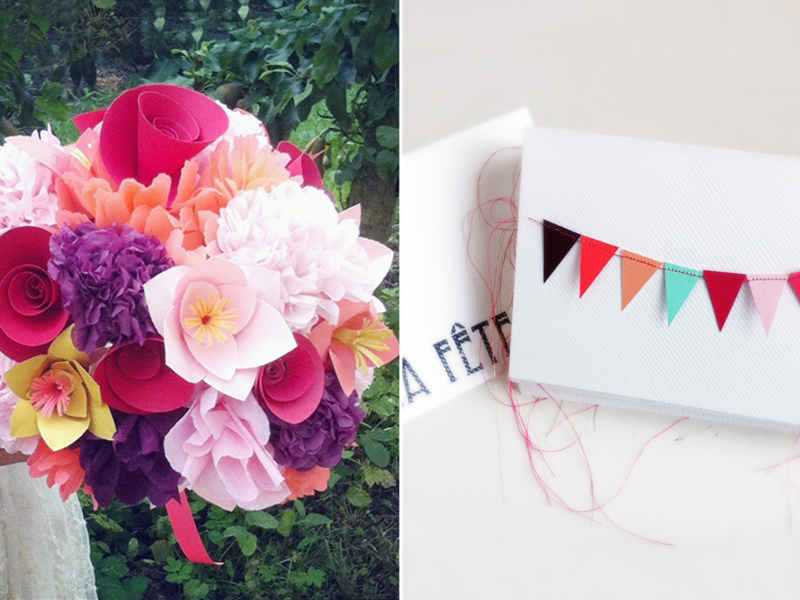 We were one of the few that new about this secret, because we were allowed to decorate this beautiful venue together with Hééérlijk.
We made 25 meters of paper cirkel garlands, 1 party hat for the birthday girl & 2 tiara's for her sisters, 1 letter bunting, 1 paper flower wedding bouquet, 27 handcut hearts for the guestbook,  27 handwritten nametags, 27 thank you cards (that can be made into cake-toppers) and 10 meters of paper flowers as a center piece for the table. And it was all pink, lot's of pink, with a touch of aqua and gold.