Our circle garland was featured with a whole page in food magazine Delicious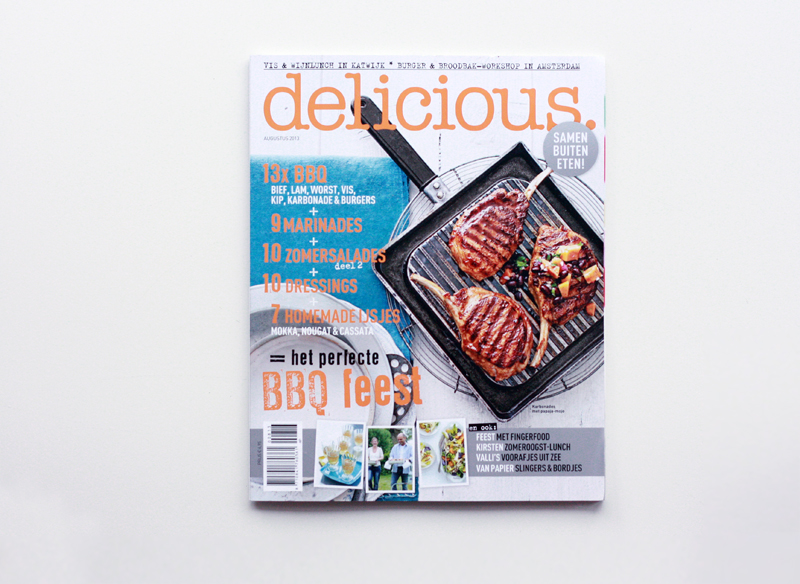 The article was about all fun things made of paper to decorate your dinner or partytable. Next to La Fête, there were selected items from Tea in the city, Maak je Taart, Hema, Miss Etoile, Deens, Bijzonder Mooi, Buiten de Lijntjes, PSikhouvanjou and Ikea.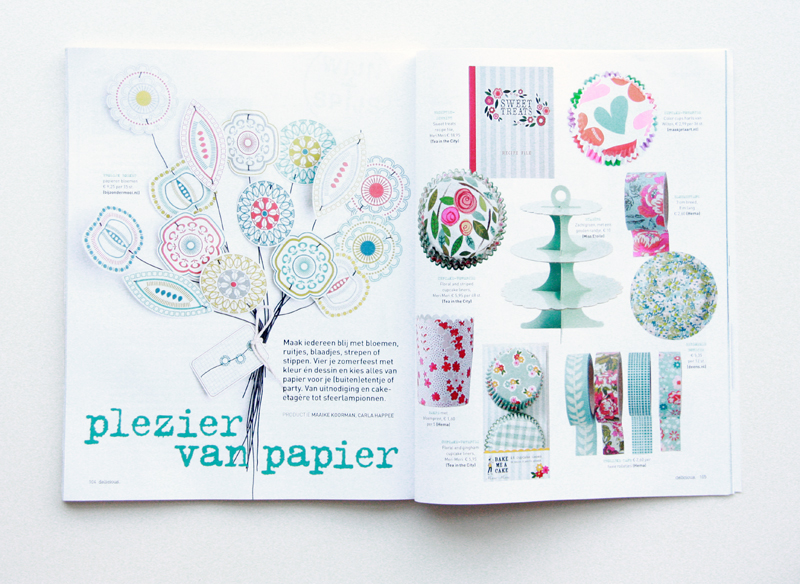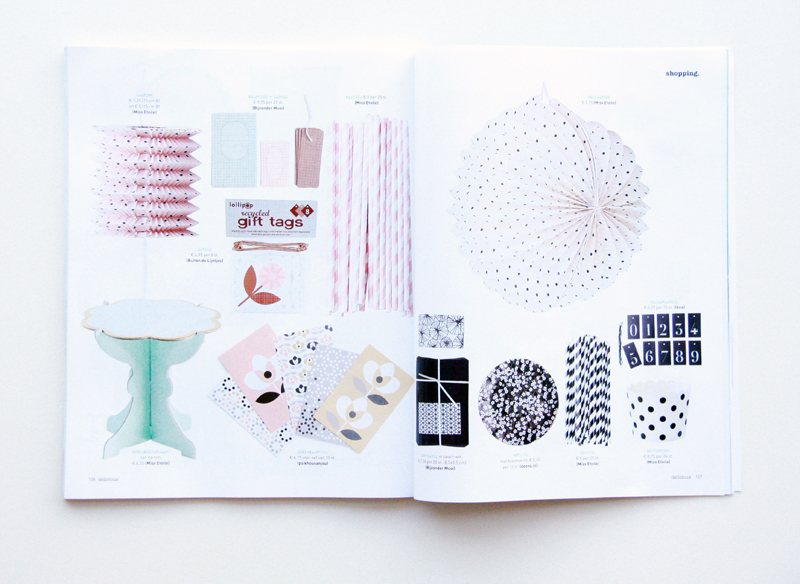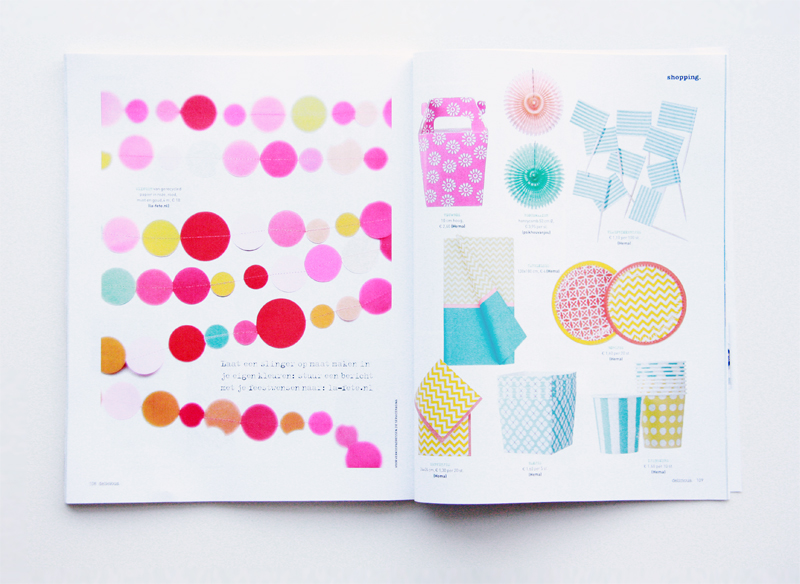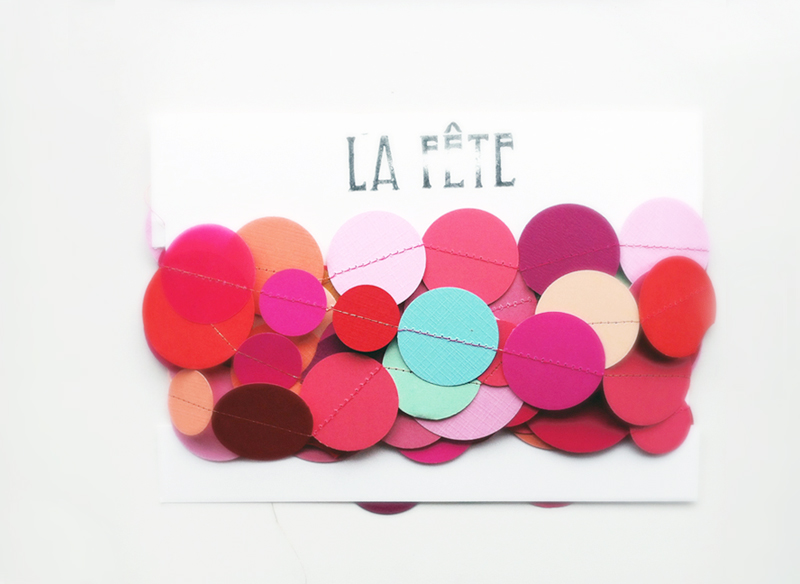 The Editor's & Art Director's pick were our dictionary circle garland. So whenever they have a party over at Delicious, you can expect this one hanging around!